Projects on the Move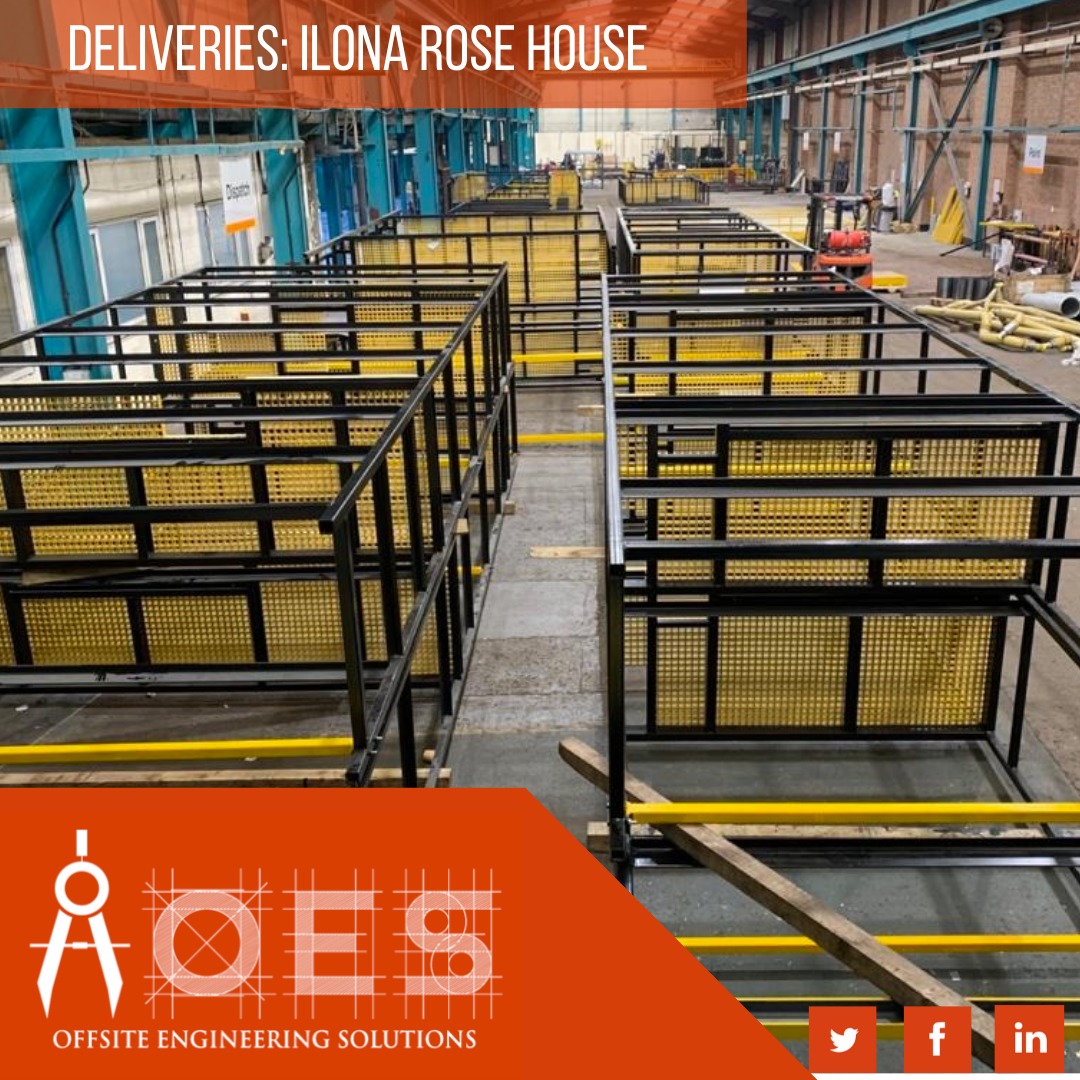 At OES we have continued to provide specialist support to our clients during this unprecedented time. Following government guidelines, we have remained open for business and continued our skilled work whilst practising safe distancing and ensuring the upmost safely of all our staff members.
Several of our clients experienced or took the very hard decision to close their sites when the pandemic broke and lockdown came into force. Throughout this period, Offsite Engineering has provided storage of projects that were due for delivery, as well as completing jobs that were already in the pipeline.
Today we are pleased to see our job for MJL and the Ilona Rose development in Central London leave our purpose-built factory in the heart of the Black Country for delivery for lunchtime tomorrow. It's great to see the wheels start to turn and the industry try and regain some sort of normality. We realise there is a long way to go, but we're proud to be doing our bit to support the economy.